Church Walking Group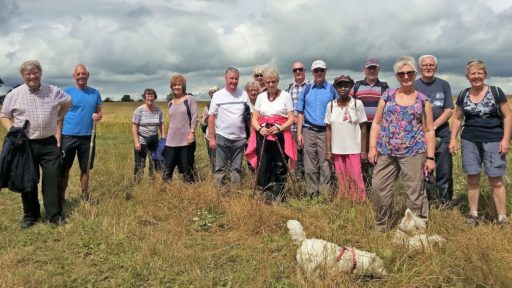 We walk each month  and usually have some Baptists joining us. Different people lead each walk, which always ends up with a meal! Walks are usually between 4 and 5 miles, in the local area (up to 45 minutes drive).
The dates of proposed walks for 2019 are:
Thursday, 30 May
Monday 24 June
Wednesday, 28 August
Saturday 28 December
For more information contact us.
Watch out for confirmation and further details in the church notices and church website and come and join us.
Pam Kirkland