Come and join us for a cup of coffee or tea…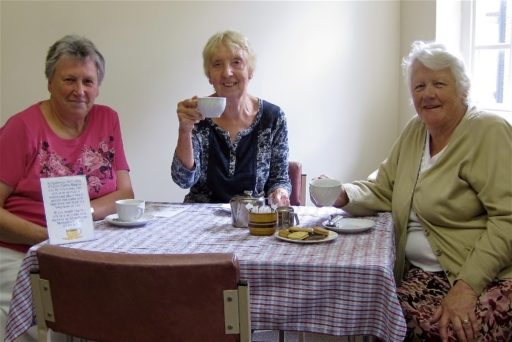 …at Kingsthorpe Baptist Church (entrance from Car Park behind Waitrose).
Every Friday 10.00 to 11.30 am
Enjoy a time of refreshment
Chat with old friends and meet new ones
Staffed by volunteers from Kingsthorpe Methodist Church.
For more information about Coffee Stop contact us.